Pet Beds
Available in small and medium


Crate Covers
Feral cat traps

Poop Scoops
Made from thick Aluminum, these scoops are very strong and made to last !


Scooters



This collapsible scooter is easy and convenient to take anywhere.
Build to be pulled by 1 to 4 dogs.
At this scooter is exceptionally popular,
we may not always have stock on hand so please reserve early
before the sledding season is in full swing !!!




When folded, the scooter will fit into the trunk of most cars.


3 Wheelers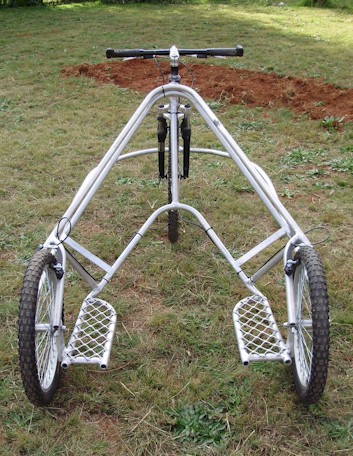 Aluminum 3 wheeler sledding carts

Sledding Harnesses with matching collars



Pics of our x-back harnesses coming soon !
Leads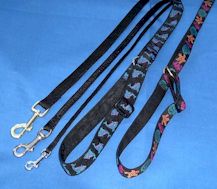 Dog Jogger belts with bungee line
Pics coming soon !